Embrace the Spirit of Fall 2023: Student Life at the University of Minnesota
Embrace the Spirit of Fall 2023: Student Life at the University of Minnesota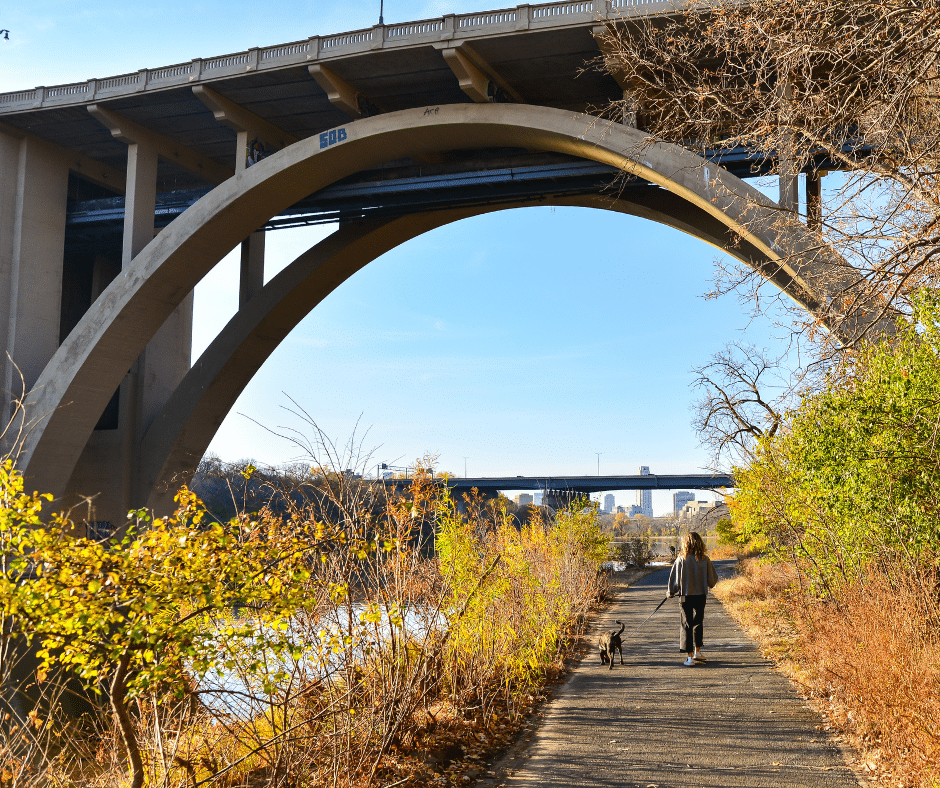 The fall semester is underway, and students at the University of Minnesota can feel the excitement in the air. As the leaves change color and the temperatures cool down, campus life starts to buzz with a plethora of events and activities that make this season truly special. In this blog, we'll explore some of the highlights of student life on campus, including Homecoming, Gopher football games, and more.
Homecoming 
Homecoming at the University of Minnesota is not just an event; it's a tradition that brings students, alumni, and the community together. The week-long celebration includes spirited events like the Homecoming Parade, where you can watch incredible floats and performances that showcase the U of M pride.
Gopher Football Games
Fall wouldn't be complete without the excitement of Gopher football. Don your maroon and gold and join the sea of fans at Huntington Bank Stadium. Whether you're a die-hard football enthusiast or just there for the tailgating and camaraderie, Gopher games are a must-experience part of fall on campus.
Cultural Adventures 
As the weather cools, local fall festivals pop up around Minneapolis and St. Paul, offering a myriad of cultural experiences. Dive into the arts by visiting the Weisman Art Museum (WAM) on campus, where you can explore captivating exhibitions and immerse yourself in the world of contemporary art.
For nature enthusiasts, a visit to the Bell Museum on the St. Paul Campus is a must. Here, you can marvel at the wonders of the universe in the planetarium or get up close with Minnesota's native flora and fauna in the meticulously designed dioramas.


Study Spots – Embracing the Fall Vibes
With the academic semester in full swing, finding the perfect study spot becomes crucial. Luckily, the U of M campus offers an array of cozy nooks, like the scenic Coffman Memorial Union or the majestic Walter Library, where you can hit the books while sipping on a pumpkin spice latte.
Fall Foliage Adventures – Exploring Nature
The Twin Cities boast some incredible natural beauty in the fall. Take a break from classes and explore the trails and parks nearby. The Minnesota Landscape Arboretum is a scenic wonderland of colorful trees and gardens for those that want to venture off campus for great views!
Fall at the University of Minnesota is a time of unity, spirit, and exploration. Whether you're cheering at the football stadium, enjoying local festivals, or finding that perfect study nook, there's no shortage of ways to embrace the season and make the most of your student experience. As you soak in the vibrant fall atmosphere, don't forget to explore the incredible student housing options available with Dinkytown Rentals, ensuring your fall semester is comfortable and convenient. Embrace the spirit of fall, and let it elevate your college journey!