Navigating Safety in Dinkytown: Your Guide to Campus and Community Security
Navigating Safety in Dinkytown: Your Guide to Campus and Community Security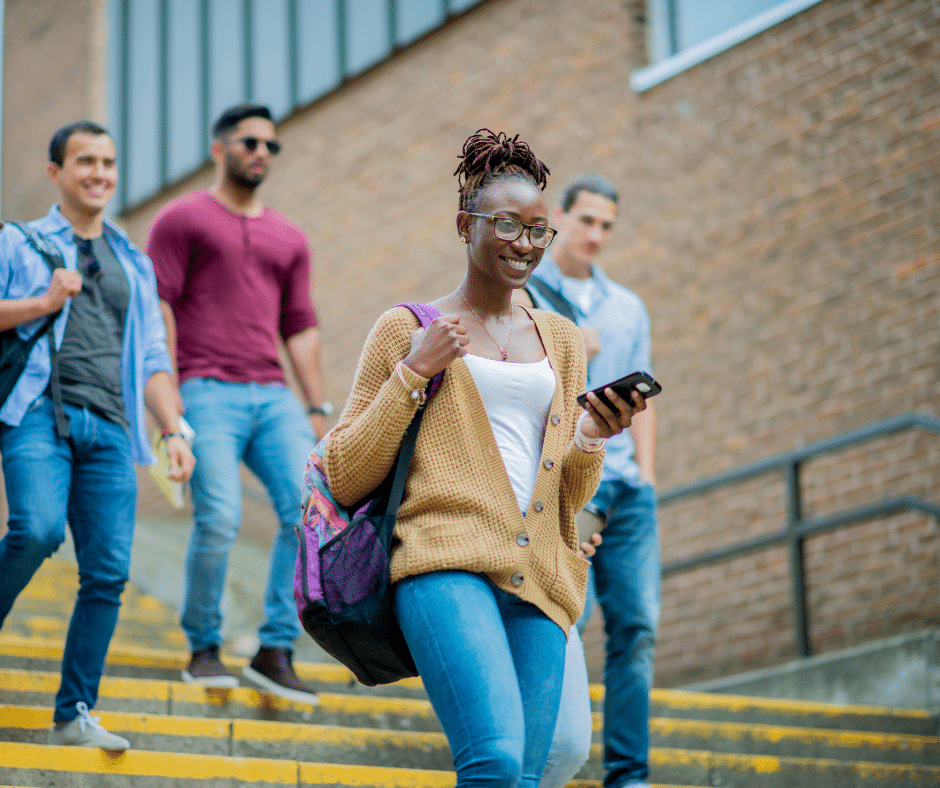 Campus Safety at the University of Minnesota
As you embark on your journey at the University of Minnesota, safety is a paramount concern. Dinkytown Rentals is here to equip you with essential insights to ensure your well-being both on campus and in the vibrant Dinkytown community.
The University of Minnesota places a high priority on student safety. The campus offers a well-lit environment, emergency call stations, and a dedicated campus police force. To enhance your safety:
Use Campus Security Services: Utilize safety escorts when walking on campus at night. The Gopher Chauffeur service provides safe rides within campus boundaries.
Stay Informed: Sign up for UMNAlerts to receive real-time emergency notifications via text and email.
Know Emergency Locations: Familiarize yourself with the location of emergency call stations and safe zones on campus.
Dinkytown Safety: A Community Effort
Dinkytown, known for its lively atmosphere, offers a blend of safety and excitement. Here's how you can ensure a secure experience:
Apartment Security: Opt for Dinkytown Rentals' well-maintained properties equipped with modern security features like controlled access and surveillance.
Travel Smart: If walking, use well-lit paths and stay aware of your surroundings. Keep valuables secure and avoid distractions.
Engage with the Community: Get to know your neighbors and local businesses, fostering a sense of community and collective safety.
Utilize Safe Transportation: Utilize designated rideshare services or public transportation, especially during late hours.
Personal Safety Precautions
Empower yourself with these proactive safety measures:
Communication: Keep your phone charged and share your whereabouts with a friend or family member.
Emergency Contacts: Save essential contact numbers, including local law enforcement and your landlord, in your phone.
Lock Up: Always lock doors and windows when leaving your apartment.
Safety Summary
Balancing the excitement of campus life with safety measures is vital for an enriching experience. By adhering to campus safety resources and integrating security into your routine, your time at the University of Minnesota and Dinkytown will be memorable and secure. At Dinkytown Rentals, your safety is our priority, ensuring you can focus on making the most of your student journey. Contact us today to learn more about safety centered student housing options!