The Ultimate College Experience: Why Dinkytown Is the Perfect College Neighborhood
The Ultimate College Experience: Why Dinkytown Is the Perfect College Neighborhood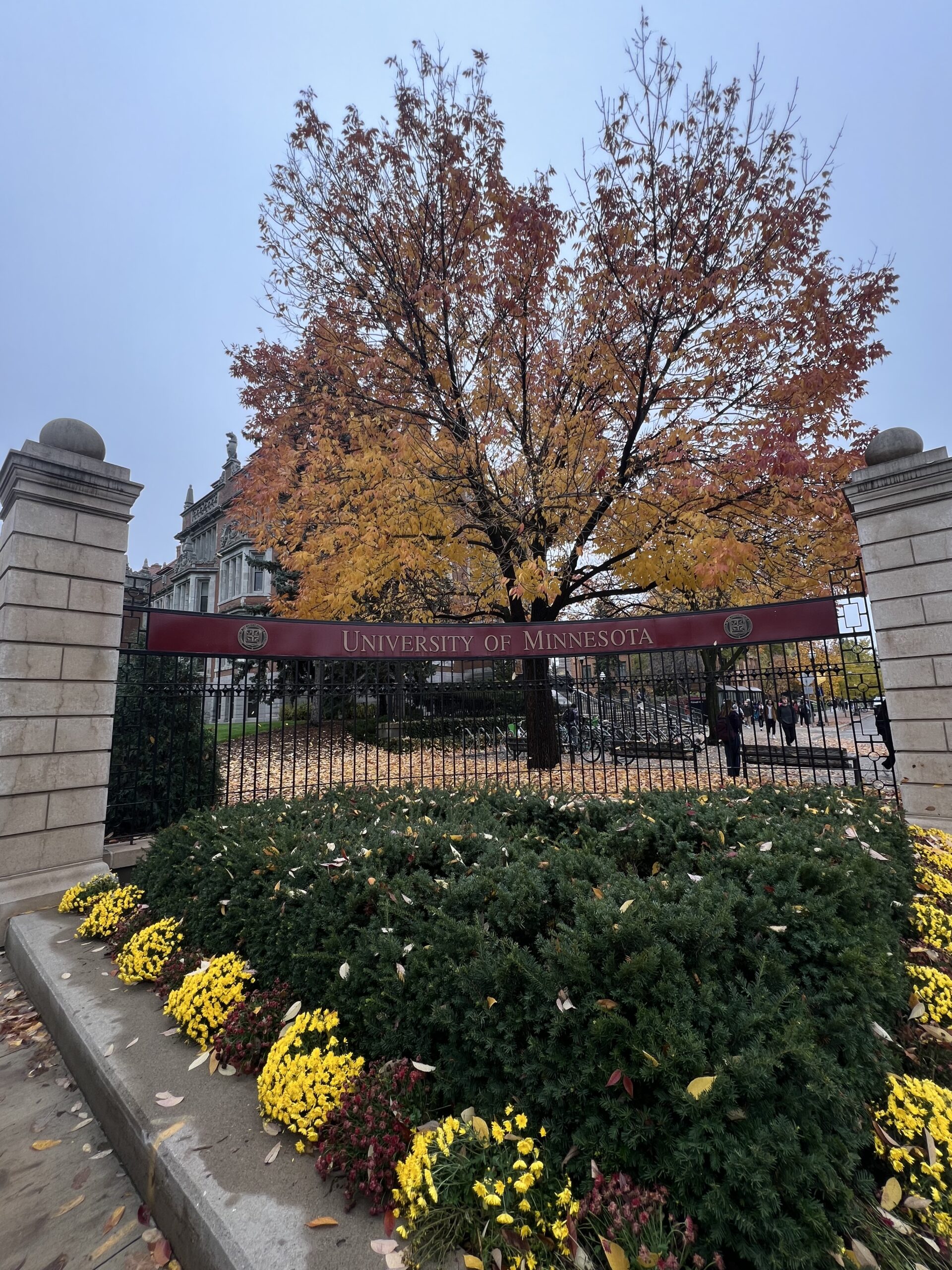 A Thriving Student Hub
Dinkytown, nestled alongside the University of Minnesota's vibrant Minneapolis campus, is more than just a neighborhood; it's a thriving student hub. The unique blend of energy, convenience, and character makes Dinkytown the perfect place for college living.
Proximity to Campus
One of the standout features of Dinkytown is its proximity to the University of Minnesota's main campus. Students can roll out of bed and be in class in a matter of minutes. No more long commutes or missing out on extra sleep. Dinkytown's location offers the ultimate convenience for busy students.
Diverse Housing Options
Dinkytown provides a diverse range of housing options for students. Whether you're seeking a cozy apartment, a spacious house, or a stylish townhome, there's something for everyone. Dinkytown Rentals offers inclusive housing, meaning you can enjoy your student life without the hassle of managing bills.
Local Eateries and Shops
Dinkytown isn't just about academics; it's a place to savor local flavors and enjoy a unique shopping experience. From iconic restaurants like Al's Breakfast to charming book stores and boutiques, Dinkytown's businesses provide the local charm every college student loves.
A Sense of Community
The sense of community in Dinkytown is palpable. You'll find fellow students and lifelong residents mingling and sharing stories. Whether you're cheering on the Gophers at a game or engaging in neighborhood events, Dinkytown fosters a welcoming and inclusive atmosphere.
Cultural and Recreational Opportunities Near Campus
Beyond academics, Dinkytown offers a range of cultural and recreational opportunities. You can explore local art galleries, take a walk along the Mississippi River, or enjoy the Mill Ruins Park. There's always something to discover and experience in this dynamic neighborhood.
In conclusion, Dinkytown is the ultimate college neighborhood, offering a seamless blend of academic convenience, diverse housing options, local charm, and a strong sense of community. It's more than just a place to live; it's a place to thrive during your college years.
For more information on available housing options in Dinkytown, visit https://dinkytownrentals.com/